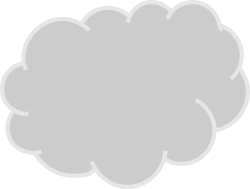 Did you just get a new computer, iPad, or Smartphone?  Have an older device and you feel like you are not able to use it up to full capabilities?
We are here to help you learn what you need to use the technology for your goals.  
We offer face-to-face, hands-on learnshops for all ages to help you get use to your device.  Class sizes range from as little at 5 people up to 10.  So the learning can be personal and you can get the most out of the experience.